Not just for elite athletes or even recreational sports people, this form of deep tissue massage can be very helpful for relieving muscle tension and imbalances that can arise from any repetitive or intense physical activity.
By helping to remove waste products from the muscles and improving blood supply to the area, it may be helpful in promoting faster recovery after training or injuries.
The removal of tension and imbalances can also improve posture and flexibility, which may help to prevent injuries in the future.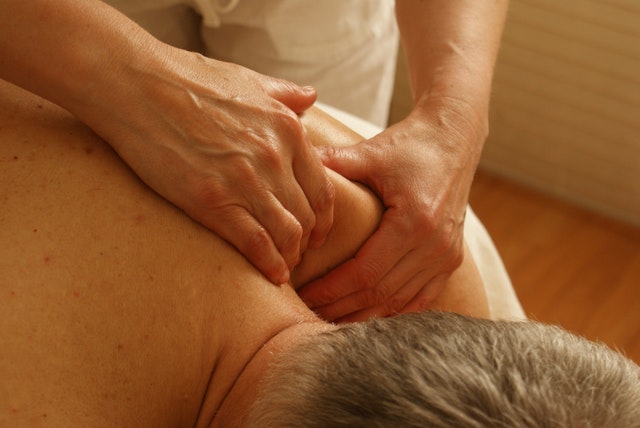 Prices
Initial session (45 minutes – includes a short assessment): £42
Follow up session (45 minutes): £42
Please be aware that depending on the current level of COVID-19 restrictions, it may not be permissible for me to provide sports massage. However if you have a problem which is interfering with your ability to exercise, it may be appropriate to treat it using osteopathy. Please feel free to call or email if you would like to discuss this.